Update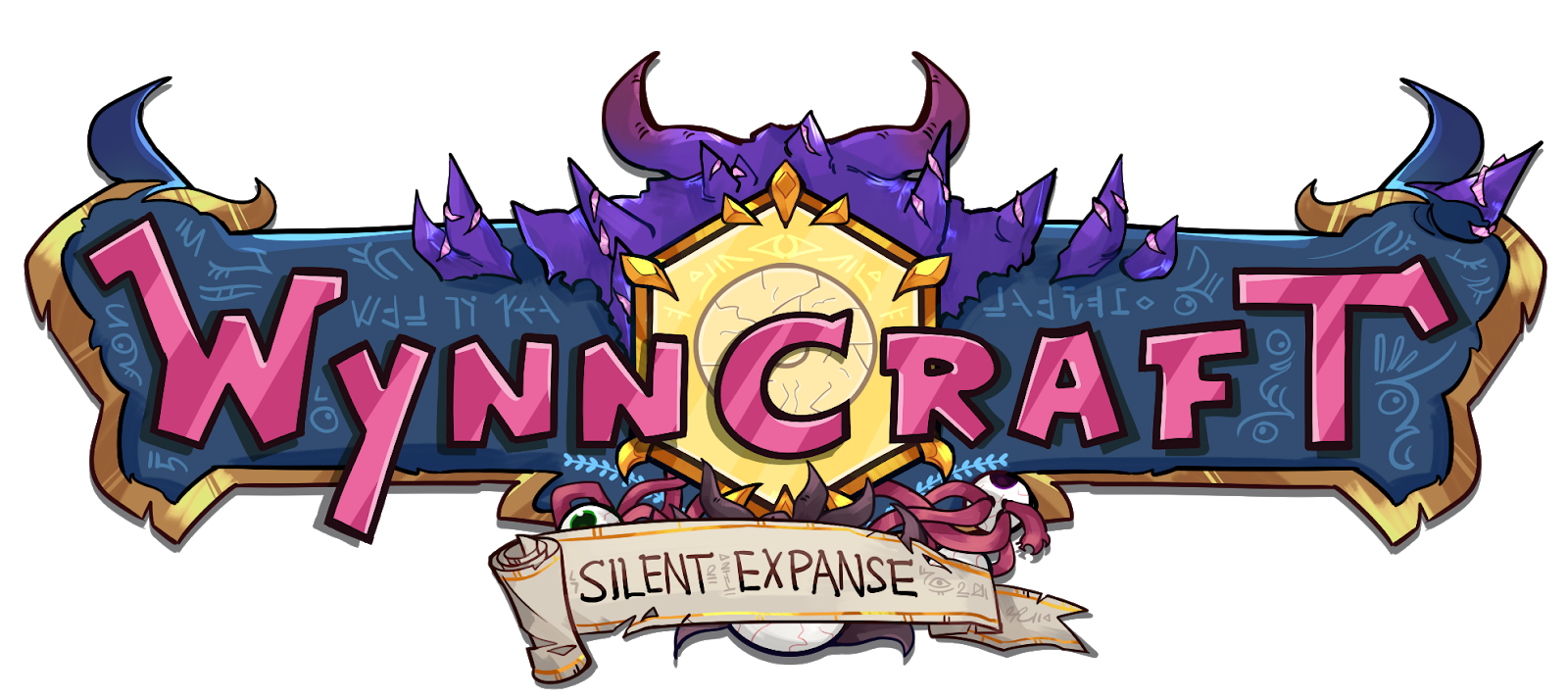 1.19 Update: The Silent Expanse
Coming soon to Wynncraft at ​
IP: play.wynncraft.com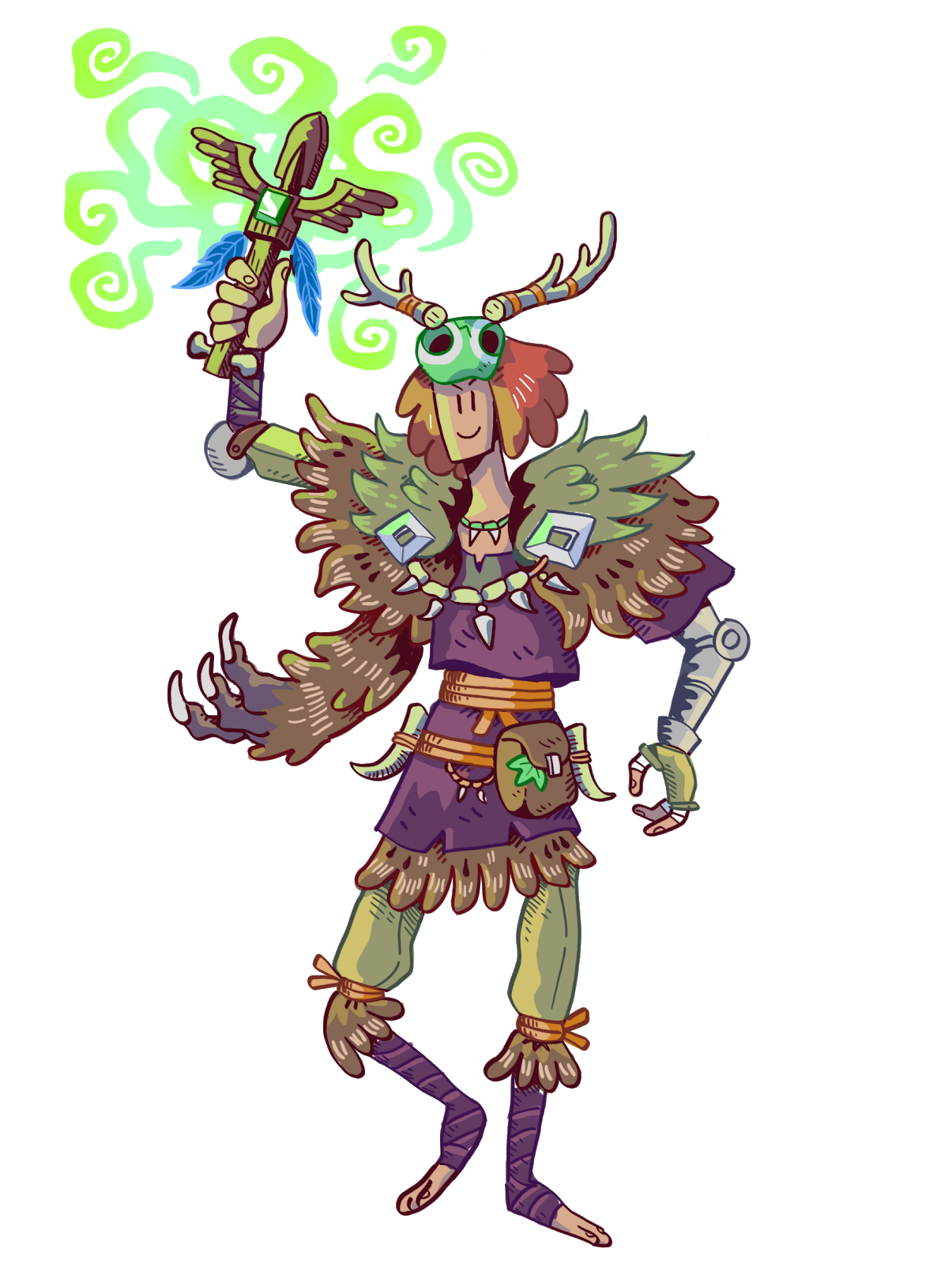 NEW CLASS: THE SHAMAN
Harness nature itself with this new high-skill class! Utilise your totem to heal allies, buff them, or control huge crowd of enemies by displacement.
Balance and improvements to all existing spells!
New Shaman weapon type: Reliks
1 additional class slot!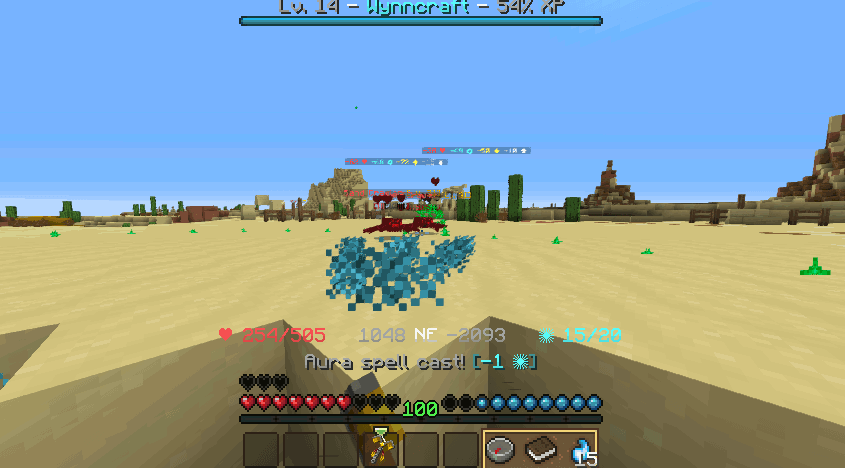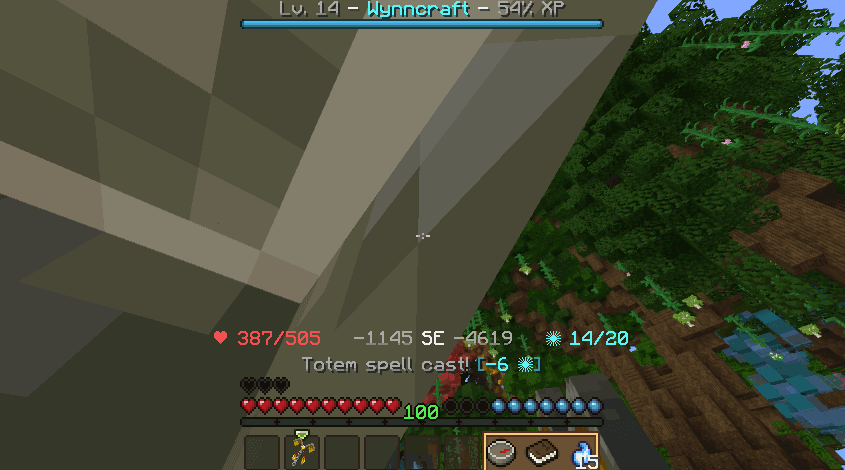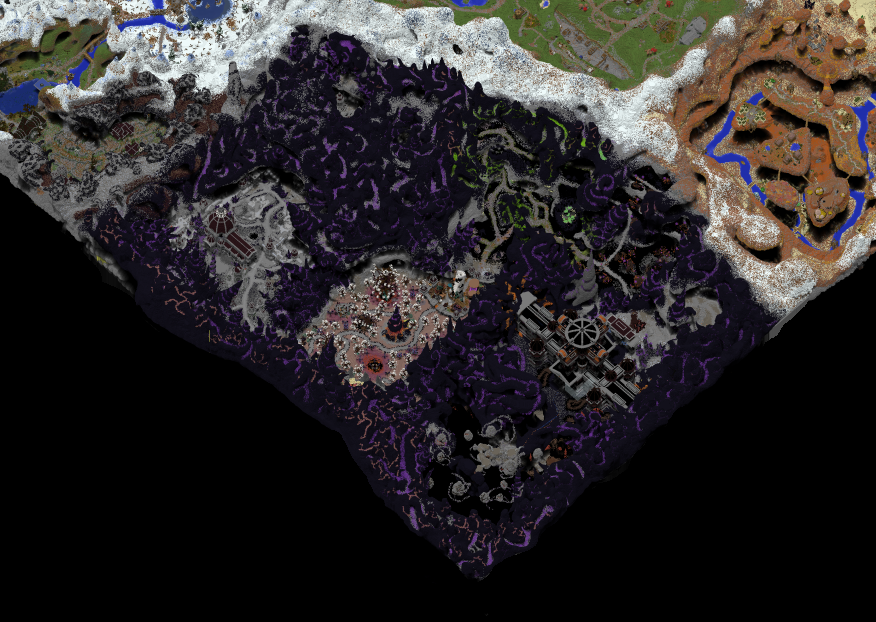 NEW REGION: THE SILENT
EXPANSE (Lv. 100-110)
Explore the desolated area that once belonged to the Wynn province. Now completely controlled by the realm of Dern, this land of lost civilisations and forgotten mines are infested by the most vile creatures darkness can offer.
Max level increase: Lv. 106
New crafting materials for Lv. 103-105 recipes!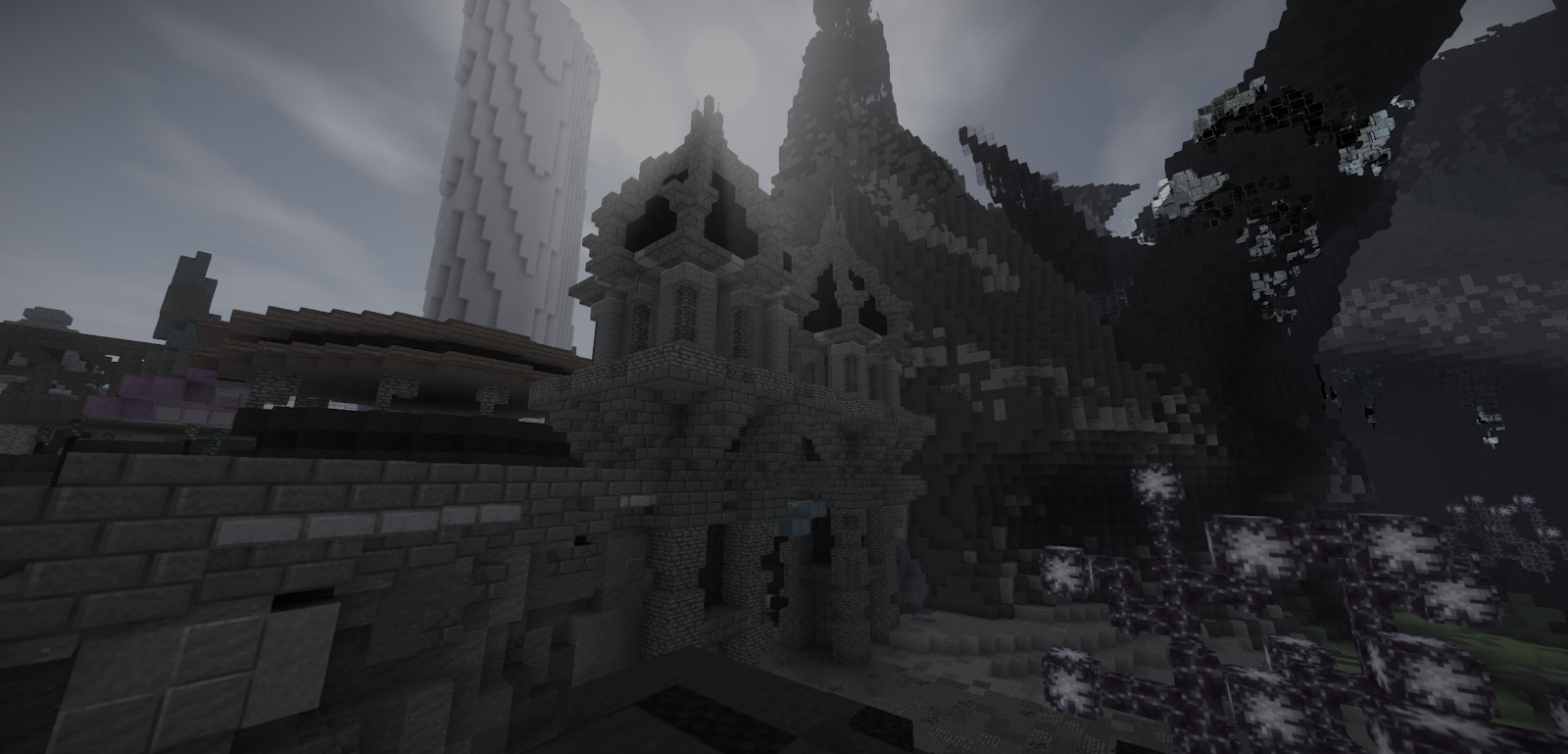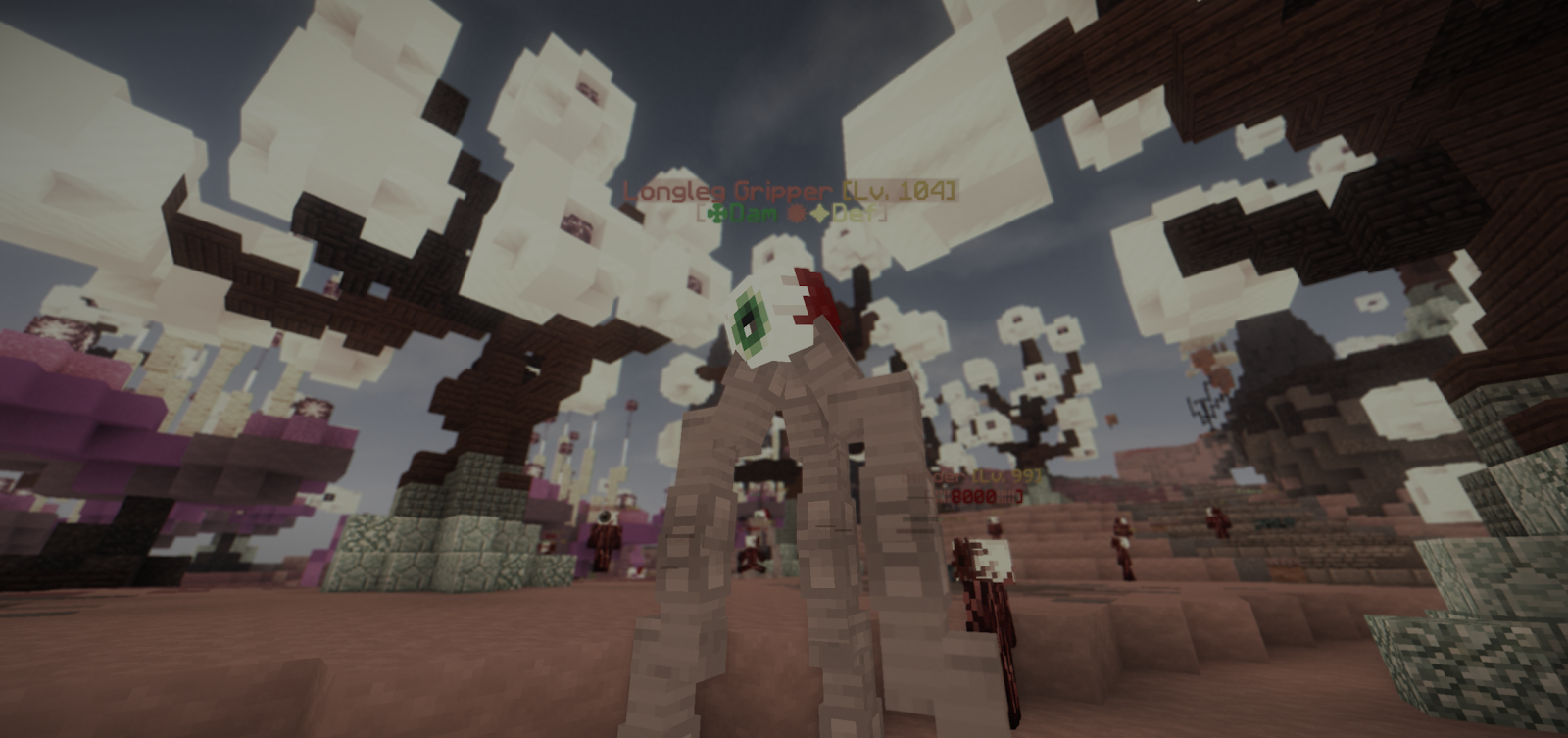 FABLED ITEMS & MAJOR IDs
When legendaries aren't enough, you can seek items only talked about in fables. These new Fabled items are between Legendaries and Mythics in terms of rarity and power. You can also now uncover new powerful items with unique abilities unseen in the world of Wynn! Harness the power of gravity with Magnet, become your team's defender with Guardian, or death itself with Plague.
New regular IDs!
Items & Ingredients balance patch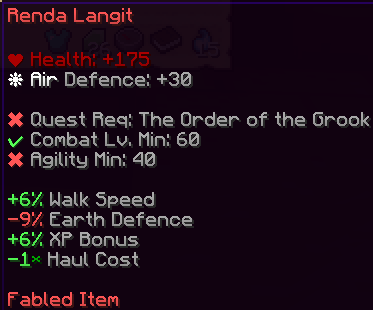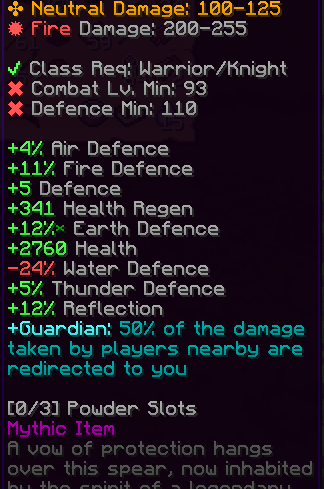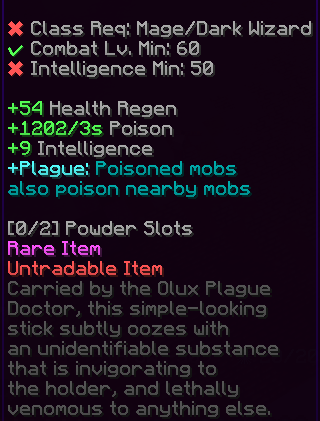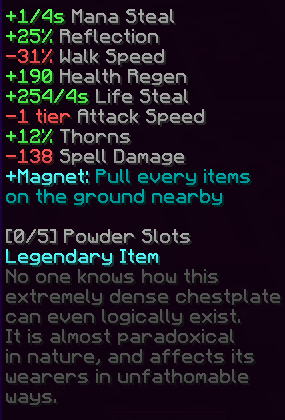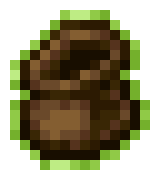 INGREDIENT POUCH
Save inventory space with this new feature! Every ingredient you pick up on your adventure will go inside a separate pouch, allowing you to sell them all at once or to keep them out of your inventory. If your character has the ironman mode enabled, you may place any item in your pouch.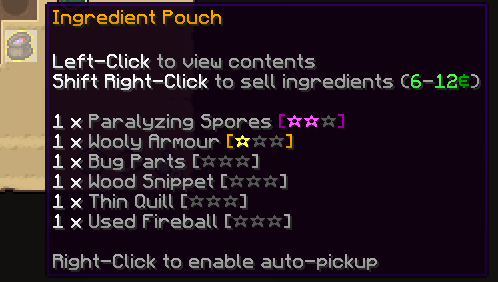 NEW DISCOVERIES AND QUESTS
Areas old and new have had more mystery injected into them! Delve into the map to uncover discoveries in the Nesaak & Silent Expanse regions and learn more about the world of Wynn.
This update also brings some brand new quests - Including a two part questline ending with a brand new dungeon!
NEW DUNGEONS
The Eldritch Outlook -​
A gigantic and peculiar-looking monument blocks the exit towards Dern itself. What kind of madness lies in it?
Corrupted Undergrowth Ruins -​
Revisit this dungeon in a new higher level (and reworked) version!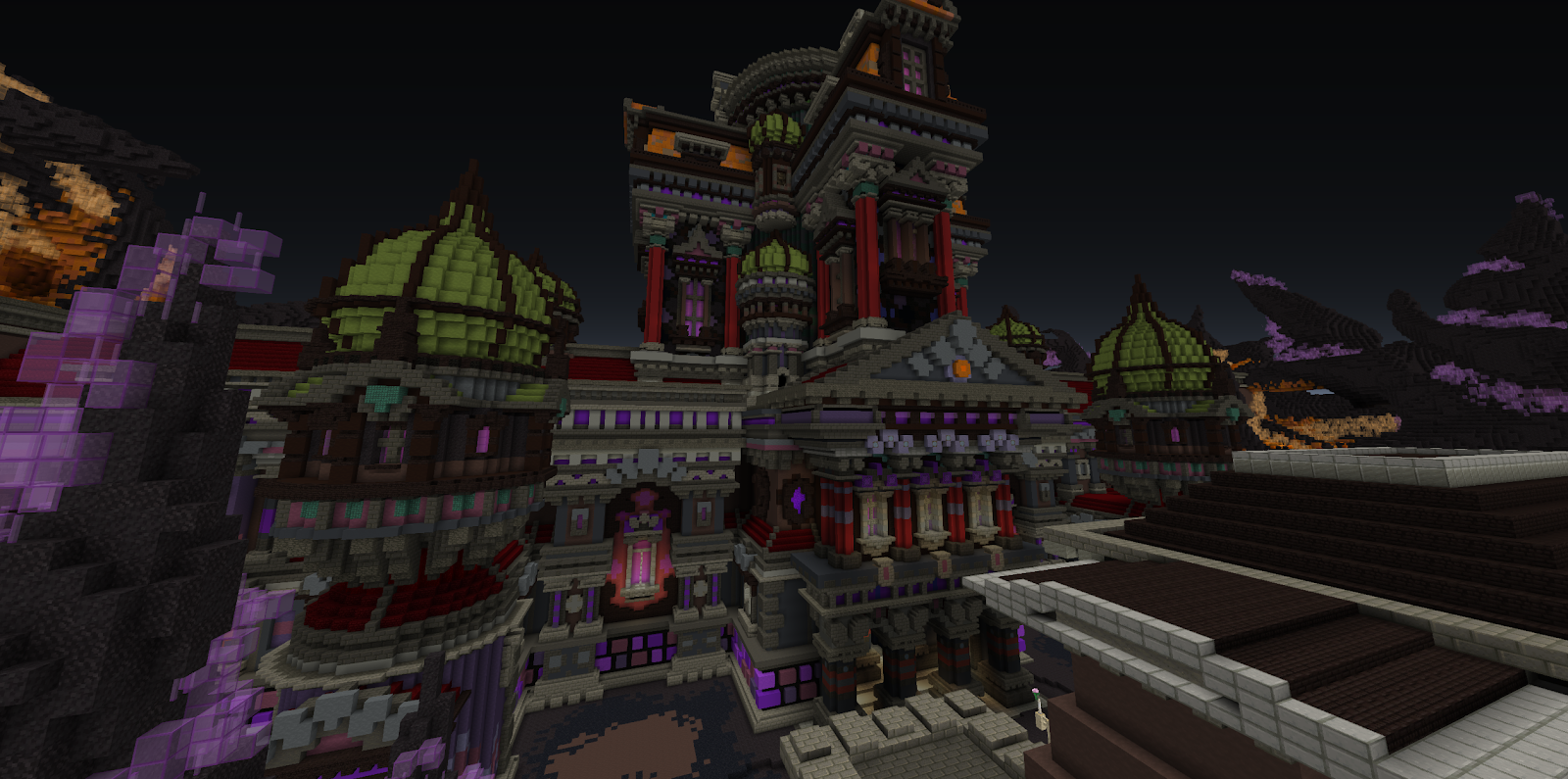 AND MUCH MORE!
Coming soon to Wynncraft at ​
IP: play.wynncraft.com
Read the full changelog here
Follow us to be notified when the update goes live!